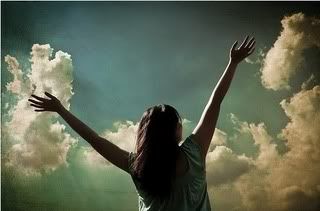 Today was a mellow day after Thanksgiving for our household. My husband had to work. This is not new. He works for a car dealership (not a salesman) so he is ALWAYS working most holidays and after holidays. For the last five years I haven't had to work holidays (YAY!), so I have been a huge Black Friday shopper. Today though, I had no interest in going out for the Black Friday deals.
To be honest, the whole idea of Black Friday starting so very early just made me decide to take a step back. Now don't get me wrong. I am not saying that I didn't shop. I just shopped online and didn't leave the house for Black Friday shopping until about 11:00 am. And it felt amazing! I loved not standing in line at the registers, I loved not hearing people complain about other people cutting, I loved not seeing grumpy faced people trying to squeeze past others in order to get a great deal on a box of storage containers.
This morning, I got up, made my husband a pot of coffee, and went back to bed. Oh the joy of simply laying in bed and not having to get up!!! Later, I relaxed with a good book, my son and I ate brunch together and when ready, we went to Game Stop to turn in a printout for a Power Reward that we earned. We returned a movie at the grocery store and picked up a few much needed items. And lastly I went to Family Christian Stores to pick up a few things that I really wanted. All other Christmas shopping took place online in between my washing two loads of laundry and making turkey pot pie stew which is a great way to use up some turkey leftovers. The whole day was lovely. I think I may make not doing Black Friday my new tradition! :)
Tonight my husband and I enjoyed "Field of Dreams" together. It was a nice step into the past for both of us. If you haven't seen the movie in a while you should. It is very sweet. Of course the last ten minutes were just full of tears for me. It gets me every single time.